About the Tour:
Take a ride through Belgrade's history and understand it's diversity and how time has shaped it into so many different styles of architecture – starting from the impressive Kalemegdan fortress and the time of Celtic tribes, all the way through the rise of Yugoslavia in New Belgrade to medieval epic battles in Zemun.
Starting point:
The tour starts at the Yugotour HQ in Karadjordjeva 11 in the Old Town. Your Yugo and driver will await you there.
Kalemegdan - Kula Nebojša
Kalemegdan fortress, built on a white ridge above the confluence of two big rivers, destroyed and rebuilt over and over for 16 centuries, still stands as the symbol of Serbia's capital. It was built during a long period of time from the 2nd to the 18th century.
Nebojša tower is one of the few remaining monuments of medieval Belgrade, a four level cannon tower built to protect the entrance to the Danube port.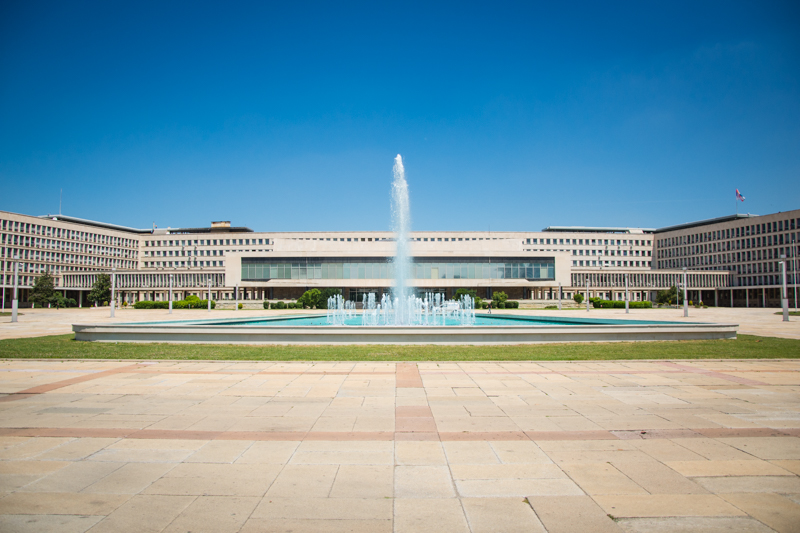 SIV
The construction of New Belgrade as the new capital of socialist Yugoslavia was the most symbolic modernizing act initiated by the country's communist government.
The site itself represents a capital city of the new republic, distinctly set apart from the historical Serbia and the city of Belgrade as the seat of the former monarchy.
The Palace of Serbia (SIV) is the largest and most spectacular masterpiece of modernist architecture in Belgrade, and one of the first buildings to be constructed in the Novi Beograd district.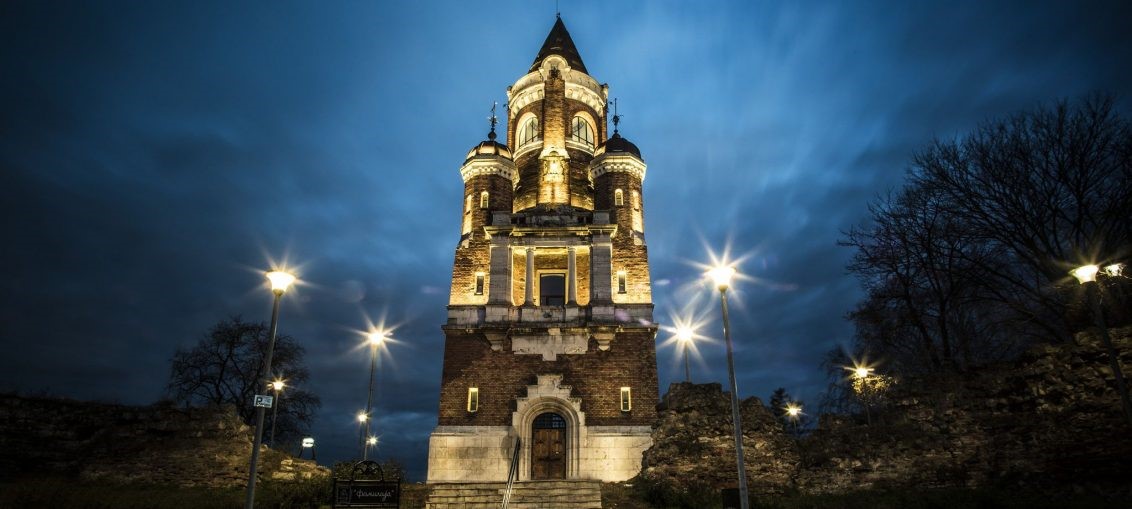 Zemun – Gardoš
Until WWI, Zemun was a town of its own, the last frontier of the Austria-Hungary empire.
After WWII, New Belgrade was built between the two old towns, connecting them.
Today Zemun is part of Belgrade, a neighborhood and municipality north of New Belgrade, yet still different in spirit, pace of living and architecture, which is way better preserved than in the rest of the metropolis.
THE YUGO TOUR IN SHORT
Connector.

Connector.

Connector.

Connector.

Ending point

At a location in Belgrade chosen by the guests

Connector.

Price

35 Euro pp, to be paid at the end of tour

Connector.

Connector.

Number of guests

Minimum 2 guest, maximum 30. Each car fits 3 guests.
Group tour
If you want to make sure you have a private tour with your own group please contact us at info@yugotour.com or call at +381669008386
Ready to roll?
Check out the possibilities and prices and make sure you book your unforgettable YUGO TOUR before it's too late!
Price
Book your incredible journey
starting at just 35€