Authentic Yugoslav Cars
Everything You Need To Know About Communism
True Yugo Experience
A legendary ride from the rise to the fall of Yugoslavia
Feel, smell and hear the history of Yugoslavia in a car named after it: The YUGO!
Rise & Fall
of a Nation Tour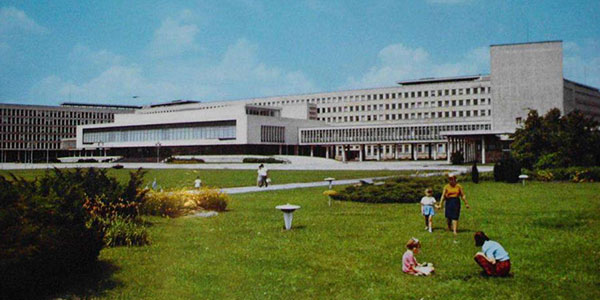 3,5-hour blast from the past!
Experience a classical Yugoslavian car (you can even take it for a spin!)
Explore the communist heritage of the country long gone
FIND OUT MORE
Architecture Tour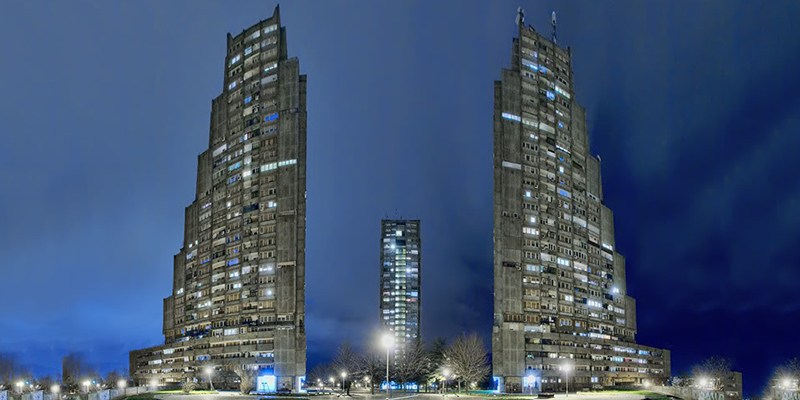 Complete Yugo-style immersion
Unique chance to see some of the signature communist buildings from the inside
Explore the most iconic Yugoslav architecture in 3 hours!
FIND OUT MORE
GRAND YUGOTOUR
5-hours, full-day tour
Experience the vastness of Belgrade
Explore what's beyond the city limits
FIND OUT MORE
Belgrade Highlights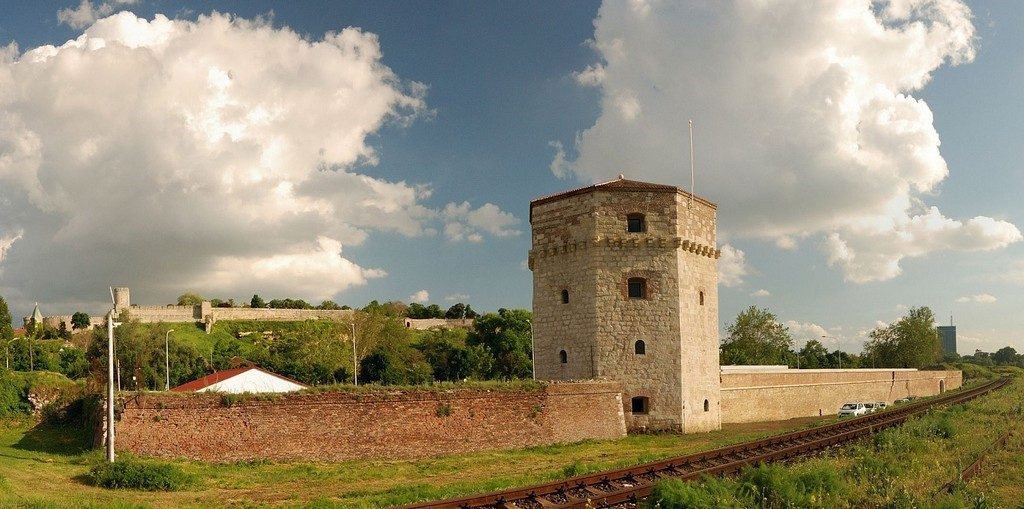 2 hours ride through Belgrade's history
Experience different styles of architecture
Explore impressive Kalemegdan fortress
FIND OUT MORE
About the
YUGOTOUR
YUGO TOUR is a car ride in a vintage Yugoslav Zastava car that gives you a taste of everyday life in Yugoslavia. By driving through the remains of the Yugoslav urban space in Belgrade and Sarajevo, we try to keep everything as authentic as possible and help you experience a day in the life of a typical Yugoslav person. We will play the music from that period, drink "Yugoslav Coca Cola" and tell you about the ideals, architecture, and history of a nation that no longer exists. There is no better way to learn the history of one country than to immerse yourself in it on one of our tours. Experience Belgrade as the booming capital of Yugoslavia in a ride along impressive brutalist architecture, bombed buildings, a concentration camp and Tito's grave. Or return to the days that Sarajevo was the beating heart of Yugoslav rock music and the host of the 1984 Winter Olympics.
Dear comrade, don't hesitate; book a YUGO TOUR before it's too late!

Ready to roll?
Check out the possibilities and prices and make sure you book your unforgettable YUGO TOUR before it's too late!