YUGO TOUR
BELGRADE
A LEGENDARY RIDE FROM THE RISE TO THE FALL OF YUGOSLAVIA FEEL, SMELL AND HEAR THE HISTORY OF YUGOSLAVIA IN A CAR NAMED AFTER IT: THE YUGO!
Rise & Fall
of a Nation Tour
3,5-hour blast from the past!
Experience a classical Yugoslavian car (you can even take it for a spin!)
Explore the communist heritage of the country long gone
FIND OUT MORE
Socialist Architecture & Design Tour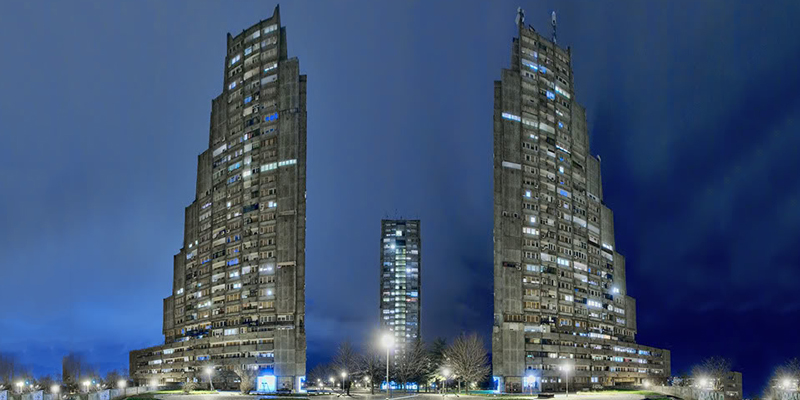 Complete Yugo-style immersion
Unique chance to see some of the signature communist buildings from the inside
Visit a hidden warehouse filled with all sorts of Yugoslav era stuff
FIND OUT MORE
READY TO ROLL?
BOOK your tour TODAY